By: Registered Dietitian Nutritionist and Naturally Slim Instructor, Meridan Zerner
While some of us are readying our warm jackets and long pants, still others (myself included) are sweating it out for at least another couple of weeks in shorts and flip flops! Either way, fall officially started on September 23rd. And along with that comes an opportunity to focus on fall's many fabulous foods.
Why try fall's in-season foods?
The idea of eating seasonally—meaning consuming produce that would typically, naturally grow in a particular season—is often less expensive and can add a lot of variety and flavor to your meals. And adding different flavors to your meals can add to your taste satisfaction!
When was the last time you had pumpkin? It can be so much more than décor! And there's butternut squash, sweet potatoes, parsnips, apples, cranberries, cauliflower, pears, and many other foods that can add to the quality of your diet.
Notice the sweet and sour flavors that come from pineapples and grapefruits… most of these foods are rich in vitamins A and C, which can support your immune system heading into cold and flu season.
In general, seasonal foods that are grown locally can retain more of its nutritional value because nutrients, such as vitamin C, aren't lost during the time it takes to get the food from where it was grown to your home. (When stores get produce food from out of state, it can travel hundreds, even thousands, of miles from the farm to your table!)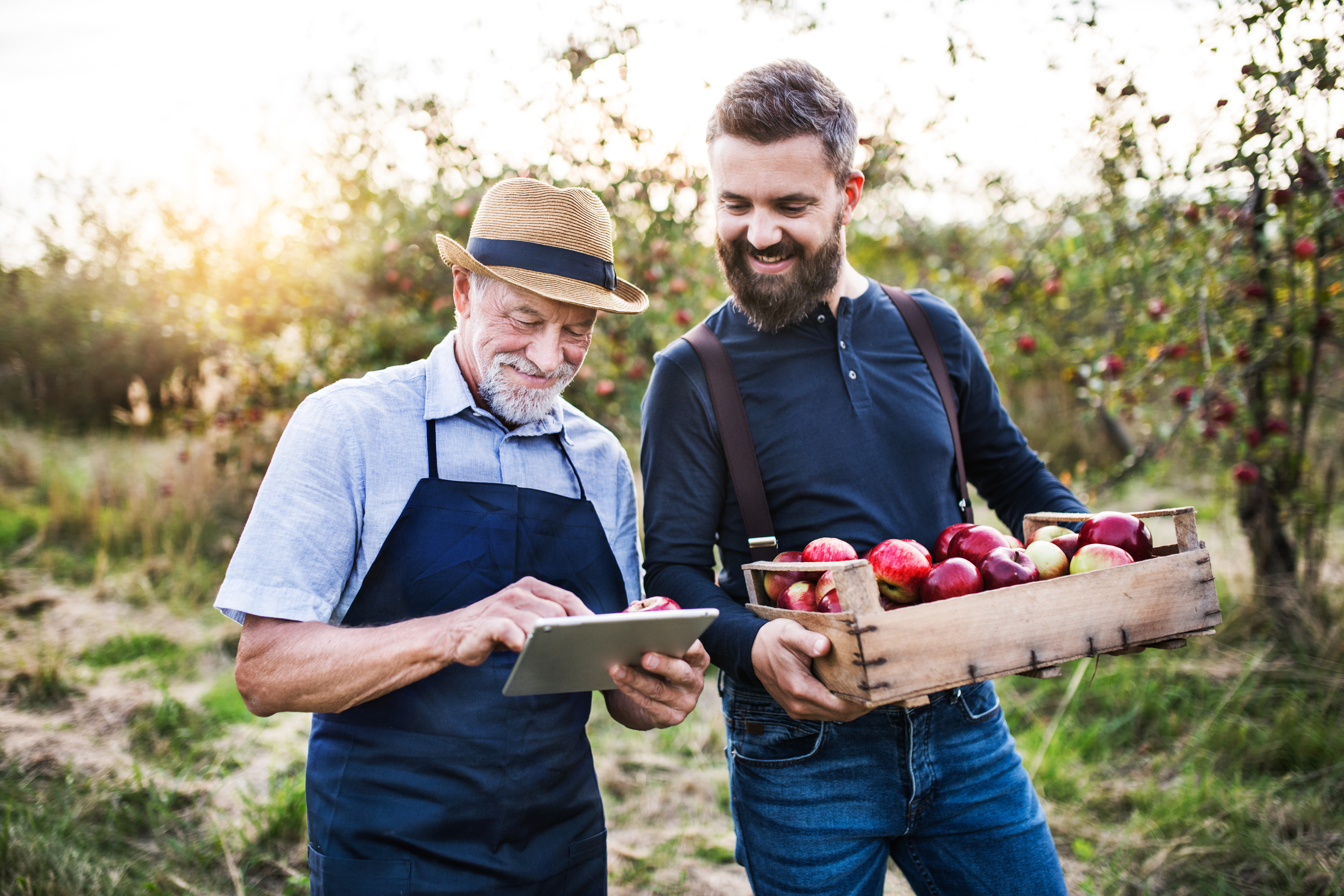 Another added benefit: Selecting in-season, locally grown foods may benefit the environment by decreasing the transportation and fuel costs needed to get them to your store from wherever they're grown.
Here are 4 simple ways to add some fab fall food to your meals:
1. Pick a recipe that's fall-friendly. A soup, stew, chili, or curry is a great option. It'll help you save time if it can be made easily in a crockpot or even quickly microwaved. (You can get a bag of frozen, cubed sweet potatoes that are ready to enjoy in approximately five minutes.)
2. Shop at a farmer's markets near you or ask your favorite grocery store employees what's is on sale and in season.
3. Visit the Produce for Better Health's fruit and veggie database to get more information and ideas on specific food selection, storage, and preparation. You can print their fruit and vegetable storage guide and post it on your fridge or keep it handy in your kitchen.
4. Talk with your coaches on NSTown® to get creative ways to incorporate fall foods into your meals.
We'll also be sharing a few more tips on how to incorporate fall foods into your meals on our Facebook and Instagram pages. Follow us on these pages to get those tips!
And as always, slow down and truly taste and appreciate all foods you eat, especially fall's in-season ones.