During the holidays, there's plenty of fun, festivities, and family time. But there's also a lot of two other f-words.
We're talking about FOOD and FEELINGS.
The truth is, there's absolutely nothing wrong with enjoying all the season's delicious dishes—we certainly plan on doing so. And it's more than ok to feel less than festive at times.
But having strategies and support systems in place before the holidays hit full swing can go a long way toward making this time of year (mostly) one of joy and relaxation.
To help, our very own Registered Dietitian Nutritionist, Meridan Zerner, and Clinical Psychologist (and PhD), Dana Labat, made a short video with some practical tips we can all use to enjoy our favorite foods and navigate stressful situations this holiday season.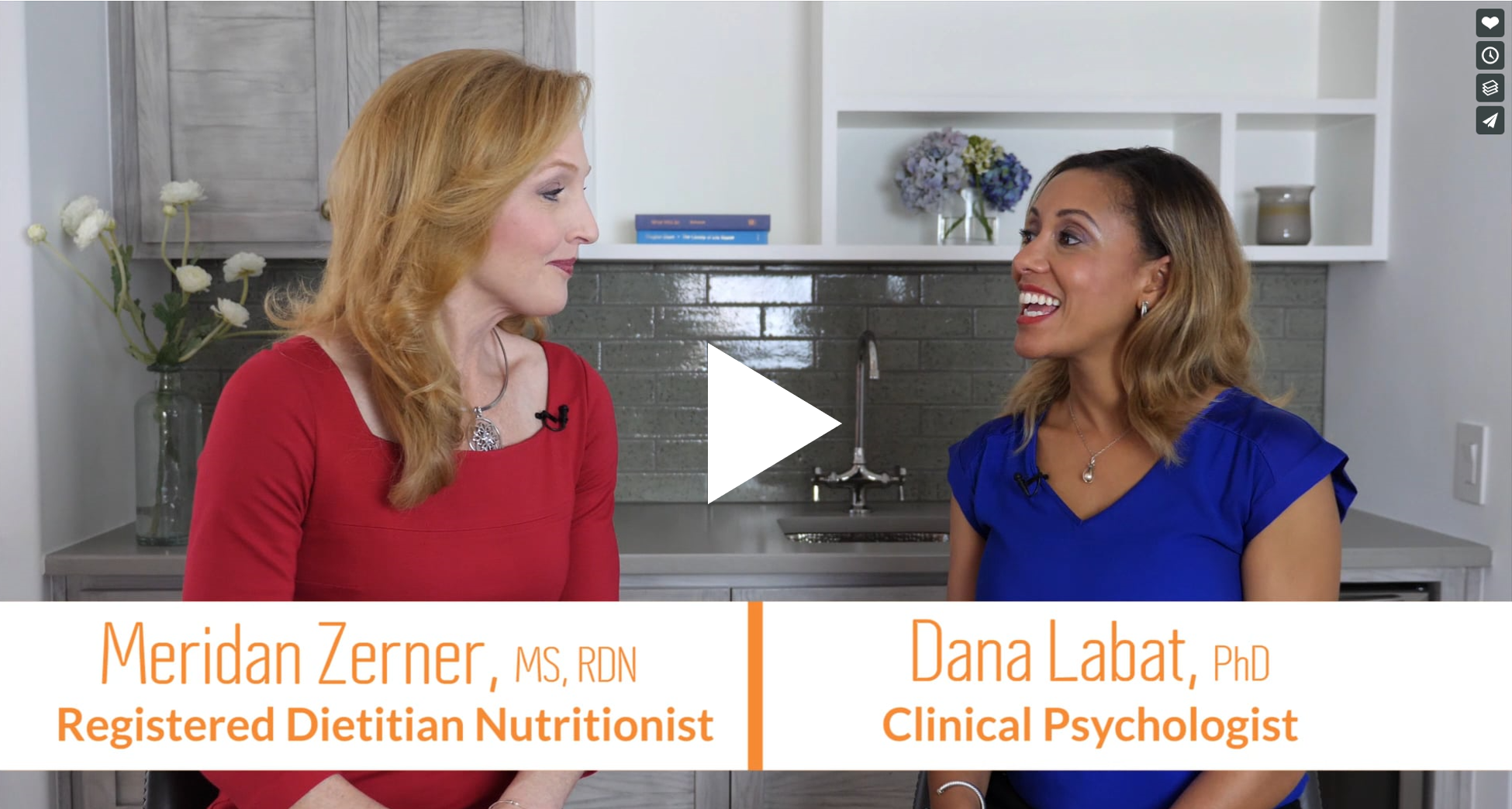 Give it a watch, and if you find it helpful, feel free to share it with your employees!